Knowledge
Inside knowledge of the NDIS gained from several years working within the scheme, combined with over a decade of bookkeeping and accounts experience.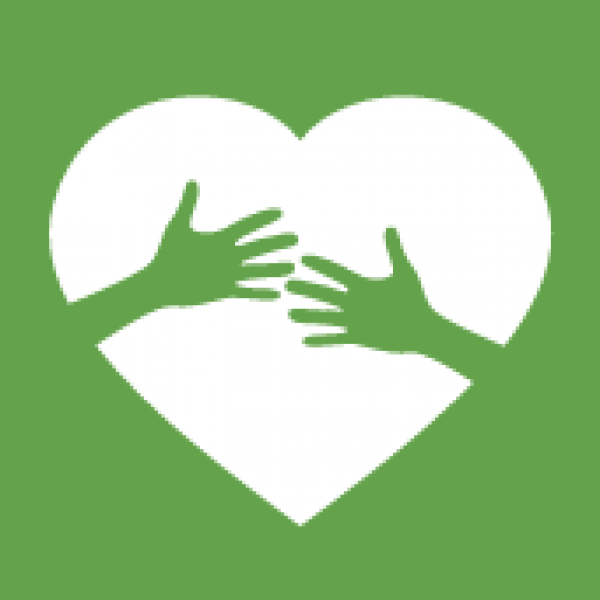 Understanding
Understanding that comes from lived experience of disability, resulting in a genuine passion for helping others understand and navigate their way through the NDIS.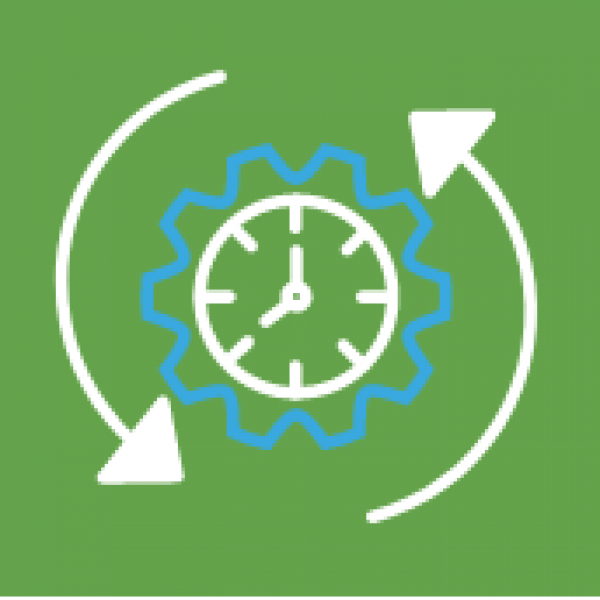 Efficiency
Efficient payment and record keeping processes to ensure that your service providers are paid on time and your records are audit ready.